Book an Appointment
Due to the current risk of COVID-19, also known as the Coronavirus, we encourage all patients who are sick, or experiencing symptoms such as fever, trouble breathing, coughing, and/or been diagnosed with COVID-19 to please advise us and avoid coming for your appointment! During this time we will be waiving our customary fee for late cancellations and rescheduling. Thank you for understanding
Welcome to our online booking site
Rehab therapy - Chiropractic
Dr. Merogi utilizes more than one treatment technique in his approach when treating patients. He combines deep muscle therapy, Acupuncture, Instrument assisted soft tissue mobilization and spinal manipulation if warranted part of overall treatment.
---
Medical Acupuncture
This is musculo-skeletal acupuncture that targets the muscles, tendons, ligaments, tendons and joints. Acupuncture has been shown to help with back pain, neck pain, elbow pain, hip pain and shoulder pain.
---
Shockwave therapy - Rehab
---
Traditional Chinese Acupuncture
---
Physiotherapy
Physiotherapy aims to restore, maintain, and improve mobility, flexibility and strength through a variety of manual techniques and rehab exercise.
---
Massage Therapy
Massage therapy performed by a licensed massage therapist.
---
The perfect gift for any occasion
Create a gift card code you can send to a friend or loved one for products or services at Body Cure Sport and Therapy.
Select a treatment from the list on the left
to view available appointment times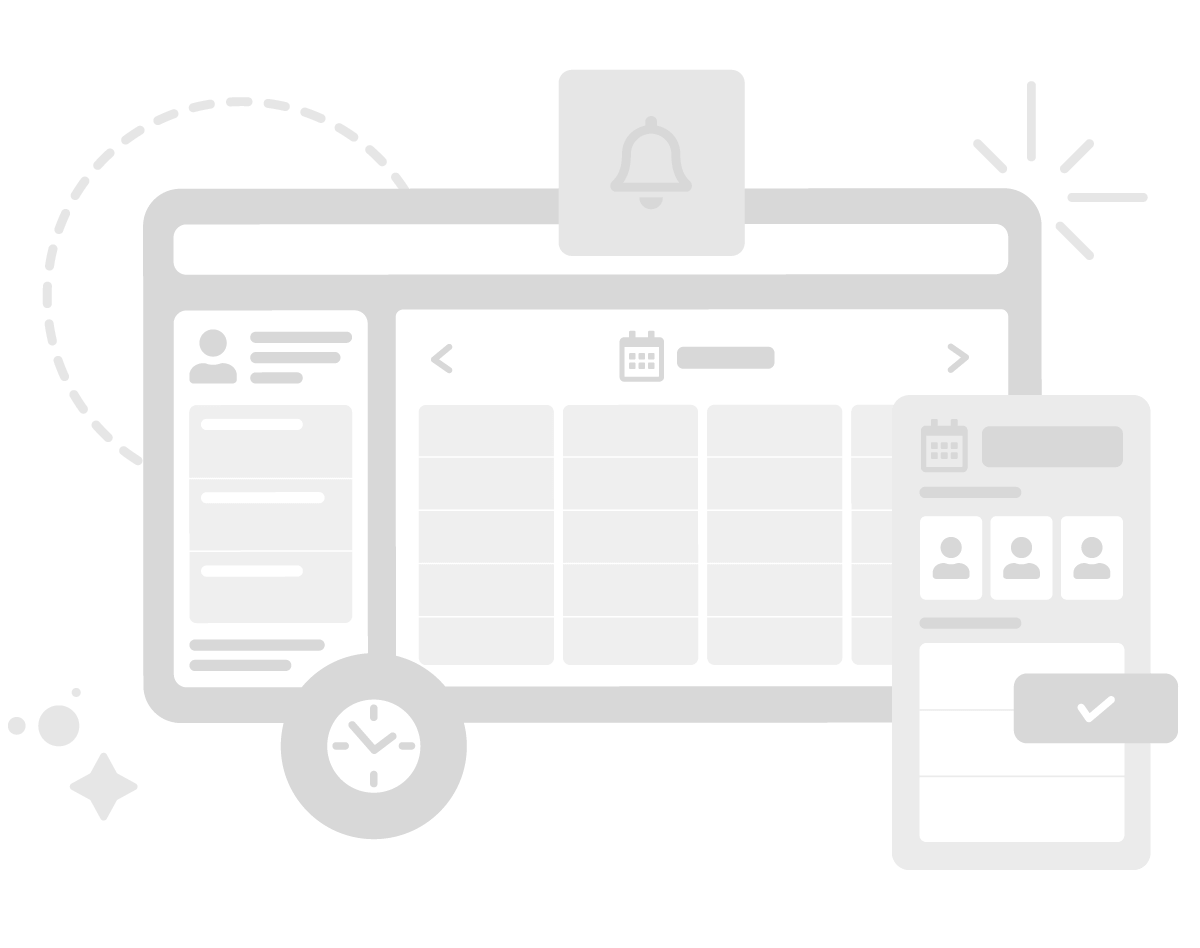 ---
Located at: 8787 Weston Road,, unit 19 A, 2nd floor, Woodbridge
Directions & Map
|